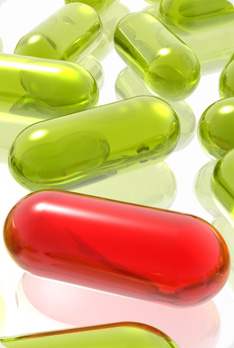 Pharmaceutical products are more usually known as medicines or drugs. They are a fundamental component of modern medical treatment. It is essential that pharmaceutical products are safe, effective and of good quality to ensure the safety of the users. 
Gryfskand's pharmaceutical products are, among other things, used for decolourization treatments and the quality standards are high due to the importance of this use. Activated carbon for pharmaceutical products is usually based on wood as raw material.
Gryfskand's main pharmaceuticalproducts are:
CARBOMEDICINALIS PH EUR
CARBOMEDICINALIS PH V
CARBOMEDICINALIS PH IV
CWF-30
CWH-22
CWH-30
For more information about the products or other questions please contact us.